M-DLBR, Airbus H175 Helicopter
Owner information
Until 2018, the helicopter was operated by Klaret Sky Limited, an Usmanov company registered in Cyprus.
It was then transferred to Crystal Sky Limited, a company reigstered in the Cayman Islands whose ownership cannot be traced.
In May 2019, the helicopter was photographed on Usmanov's yacht.
In 2021 it has been seen in Sardinia, where Usmanov and his family own villas.
Notes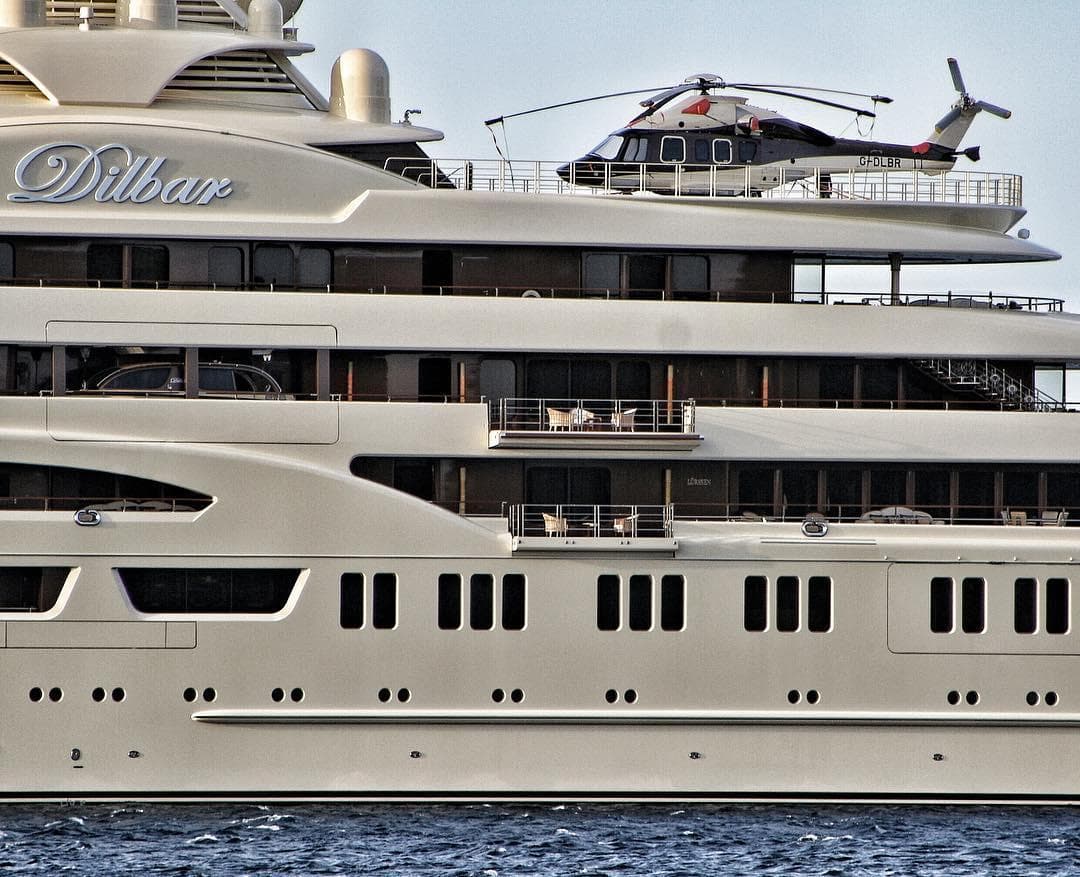 Credit: Facebook / "Sailing and dreams"