Back to the directory
Igor Shepelev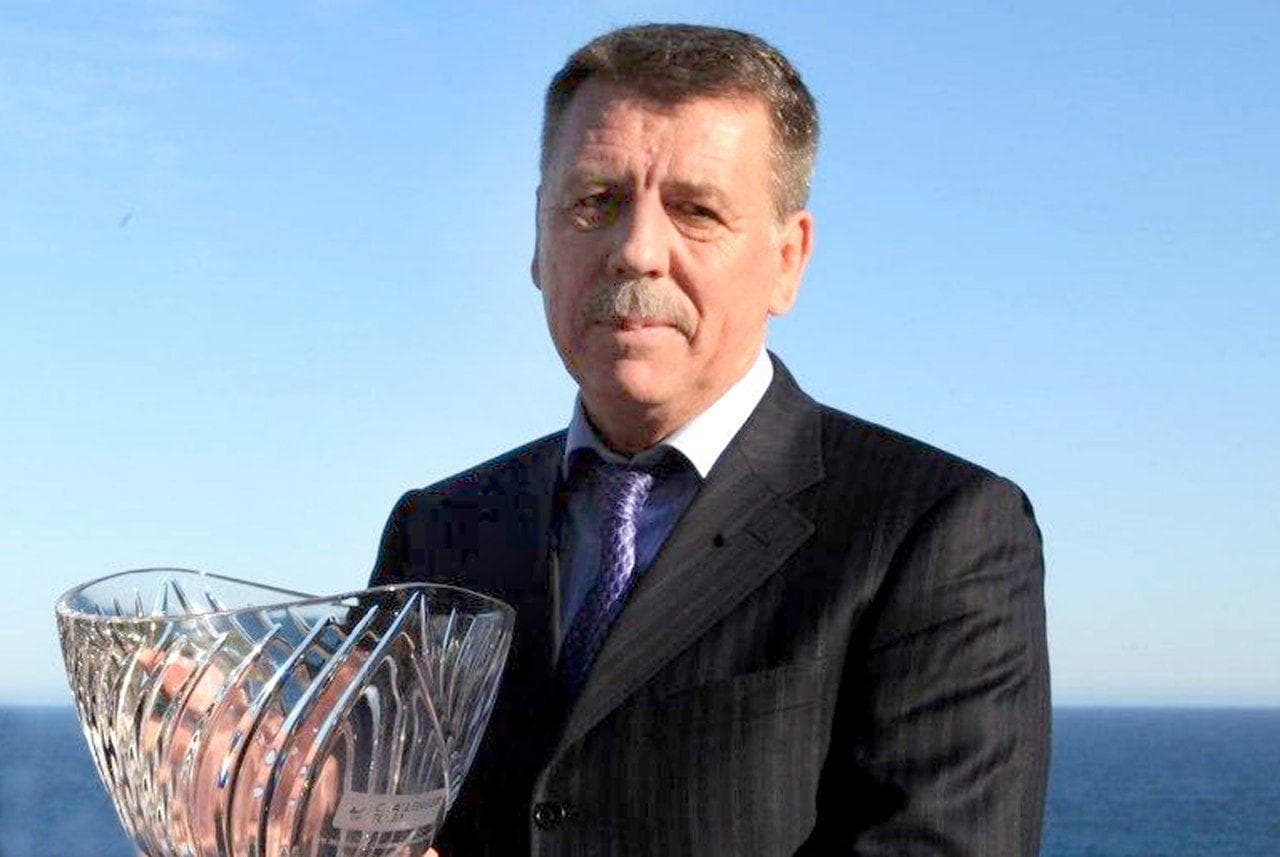 Credit: Tennis Federation of Uzbekistan
Description
Long-time secretary general of Uzbekistan's Tennis Federation.
In 2005, Shepelev was awarded the "Order of Friendship" for "courage in defense of national interests" among other achievements, by then-President Islam Karimov. The order listed him as an employee of the State Security Service.
Nothing else is known about his work within the service — which has been accused of gross violations of human rights.
Read OCCRP's investigation into the role that Credit Suisse played as the bank of spies.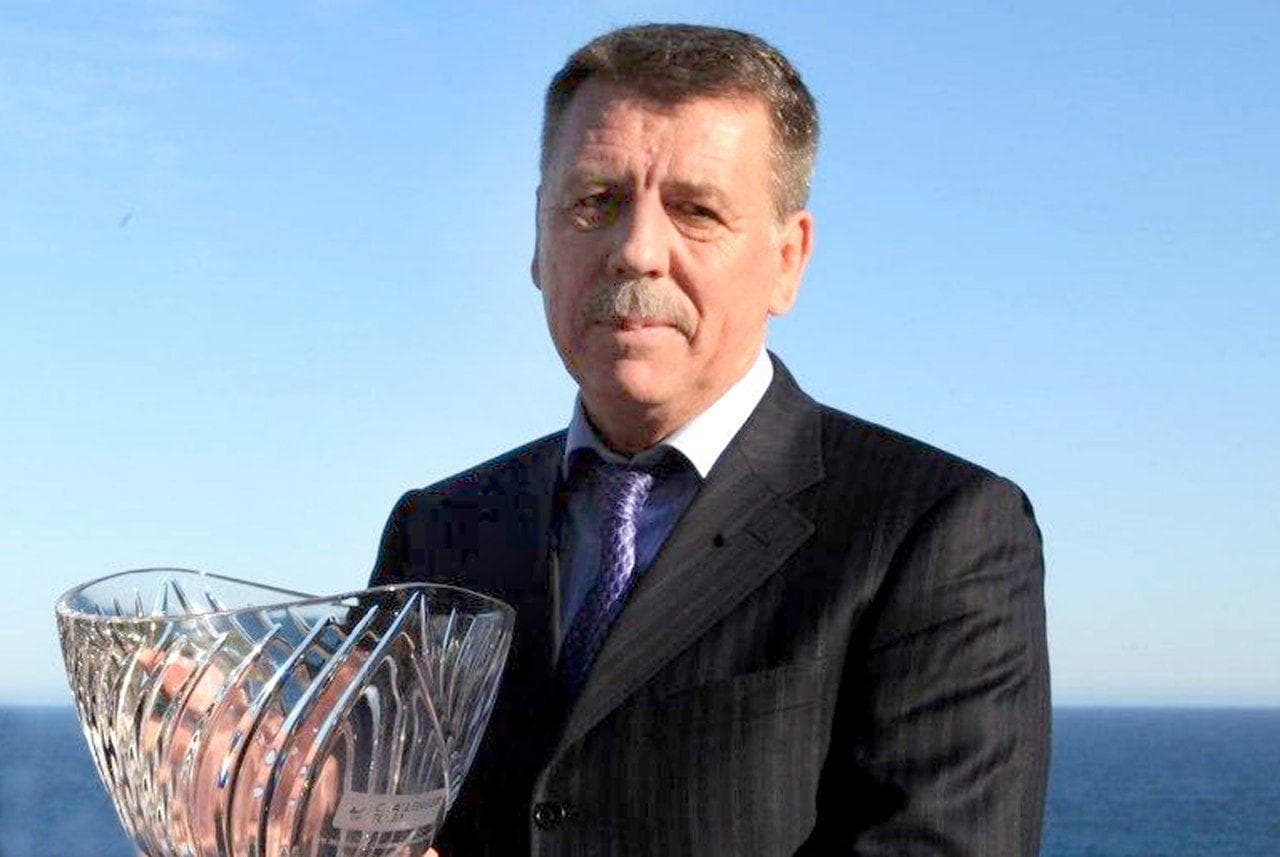 Credit: Tennis Federation of Uzbekistan
2006 - 2009
CHF 2,059,881
2009 - 2014
CHF 2,817,079
On Jan 1st 2022 100 CHF = 110 USD