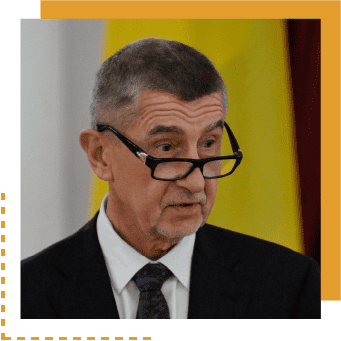 Czech Prime Minister Andrej Babiš has campaigned for re-election on an anti-graft platform. He has also used offshore shell companies to move millions of euros through the international financial system and invest them in luxury French real estate, leaked documents show.

The assets included a chateau in Mougins, a town in the French Riviera where Picasso spent the last years of his life. Babiš' wife has posted images of herself with friends and family in the property's swimming pool, which features spectacular seaside views.

The documents show how Babiš used a British Virgin Islands-based shell company to loan 15 million euros to other companies he owned in the U.S. and Monaco before it was invested in France.

Read the full story on our website...