Their Last Journey
Route
Journalist Javier Ortega, photographer Paúl Rivas and driver Efraín Segarra, who worked for El Comercio newspaper, traveled to Mataje, Ecuador, on March 26 and were kidnapped by the Oliver Sinisterra Front, a guerilla group. The journalists were sent to report on the deaths of four soldiers killed in the conflict between the region's competing drug traffickers and the Colombian and Ecuadorian militaries. This is a reconstruction of their time in captivity, based on direct and indirect testimonies and official documents.
Quito
On Sunday, March 25, the journalists traveled by pickup truck from the Ecuadorian capital of Quito northwest toward San Lorenzo, a city in the Esmeraldas Province bordering Colombia. Military forces have flooded the area this year in an effort to combat drug traffickers. Five days before Ortega, Rivas and Segarra arrived, three soldiers had been killed in the area and a fourth later succumbed to his injuries.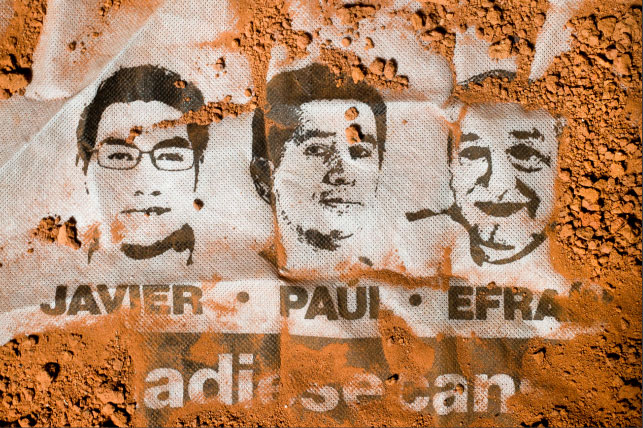 San Lorenzo
The night before their kidnapping, Ortega, Rivas, and Segarra stayed at a cheap hotel on the outskirts of San Lorenzo. Drug traffickers and armed groups thrive not far away. The town lies about 54 kilometers south of Tumaco, Colombia, home to the highest concentration of coca cultivation in the world. The journalists' stay at the Hosteria El Pedregal was their last night of freedom.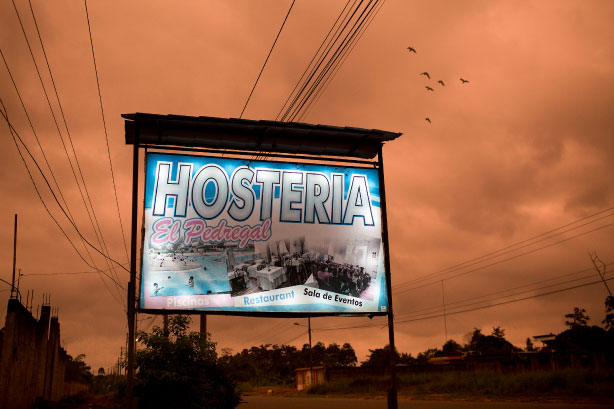 Military checkpoint on the road to Mataje
En route to Mataje, the journalists had to pass a military checkpoint about 1 kilometer outside of town. Soldiers registered their names and credentials and allowed them to pass on the morning of March 26.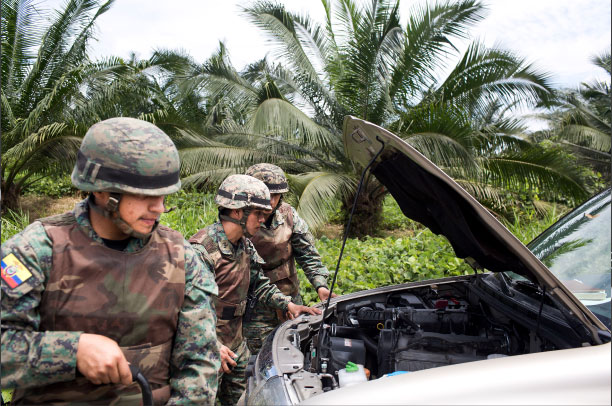 Mataje
Mataje is a small town by a river of the same name. The waterway marks Ecuador's border with Colombia and serves as a thoroughfare for cocaine shipments. The Oliver Sinisterra Front, lead by Walter Patricio Arizala Vernaza ("El Guacho"), controls much of the territory, and his mother lived in the village in relative luxury. Members of the group pass freely back and forth across the border. The journalists were kidnapped here by the guerillas shortly after arriving.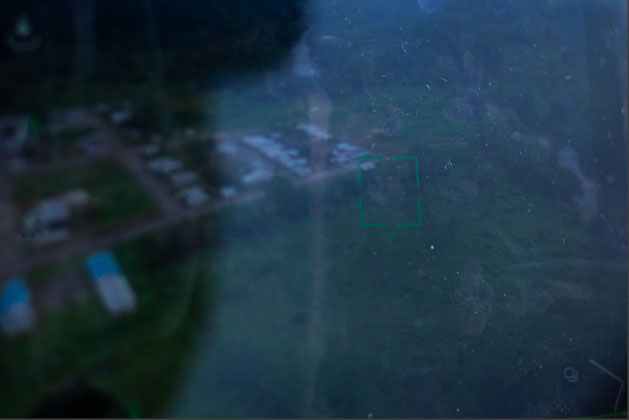 Possible area of movement
Interviews conducted by the Colombian Prosecutor's Office and independent reporting have helped officials and journalists assemble a timeline of where Ortega, Rivas and Segarra were held during their captivity. In the village of El Azúcar, Colombia, guerillas recorded a proof-of-life video of the journalists.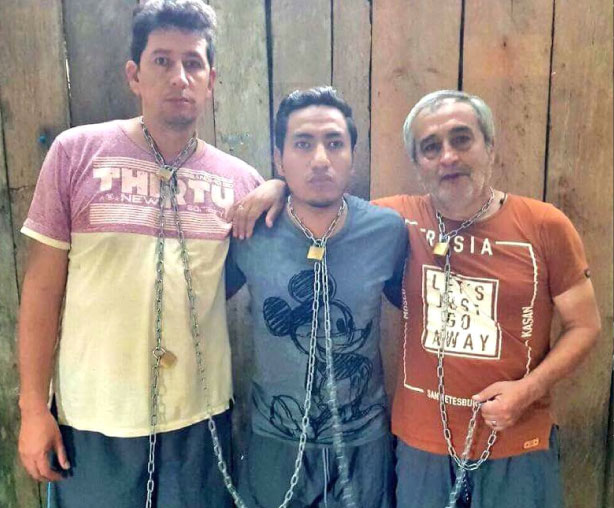 Bodies found in the jungle
On June 21, 2018, 88 days after the kidnapping, the bodies of the El Comercio team were found in the village of Los Cocos and recovered. Ortega, Rivas, and Segarra were buried in two graves, rigged with explosives. Each man had been shot in the head with a 9 mm handgun.