Back to the directory
Omar Jesús Farías Luces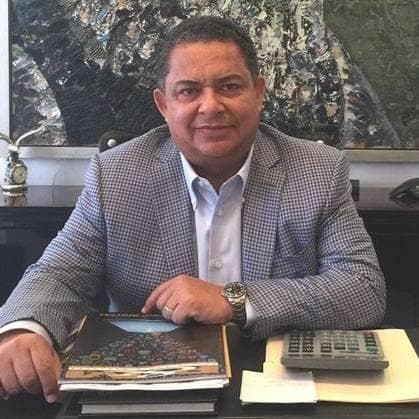 Credit: Omar Farías Luces
Description
Known in Venezuela as the "Insurance Tsar", he amassed a fortune thanks to a close relationship with the government of former President Hugo Chávez.
His name appeared in a March 2015 money laundering scandal at Banco de Madrid, and then in a second scandal involving hundreds of millions of dollars stolen from the state oil company and laundered through Banca Privada d'Andorra. The following year, the Dominican Republic placed him under house arrest on separate money laundering charges.
Read OCCRP's investigation into how Venezuelan elites hid stolen oil money in Credit Suisse.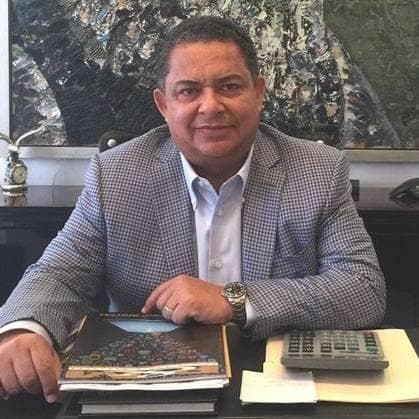 Credit: Omar Farías Luces
2010 - 2012
CHF 4,029,111
On Jan 1st 2022 100 CHF = 110 USD